Start payment transaction!
Bee Smart Payment solutions offers state of the art, secure and reliable payment aggregation solutions for merchants to unitize; executing millions of payments over the fastest and most stable network in Egypt.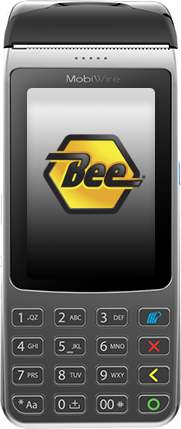 Bee Agents POS Application
Bee Agents app, is available & compatible for all Android OS device based.
Call Us Now
16233 (16BEE)
Phone: +2 0225976404
Fax: +2 0227508894
Send A Massage
info@bee.com.eg
marketing@bee.com.eg
support@info@bee.com.eg
Main Office
2A, 200 St. Maadi, Cairo, Egypt.