Types of different channels
Bee has a diversified multitude of offerings for channels that covers every style and need.
From establishing your own payment solution company where Bee will act as a system vendor till a standalone retail outlet in a remote area.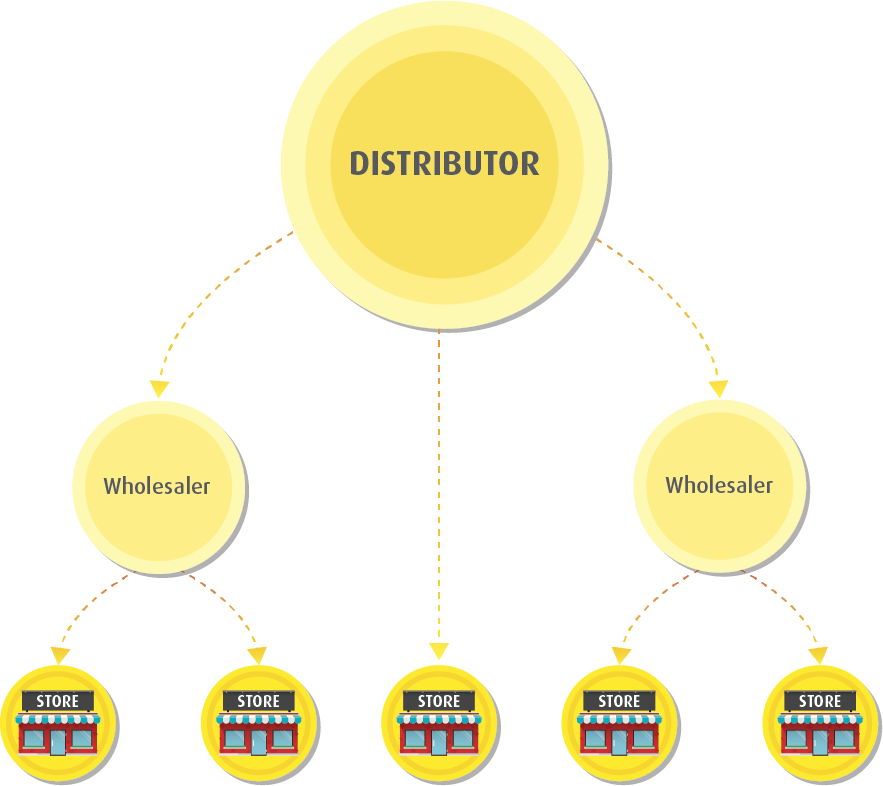 Bee offers for big players a distributors model. If you are a distribution company in any field (Telecom – FMCG – Pharma – Home Appliances – others) and already built your fleet and distribution network is ready, Bee is offering you a model that is designed to utilize your current CAPEX and infrastructure to generate mode revenues with almost a CAPEX free model. You can act as a distributor for Bee, while running your own operations with your distribution structure and leaving the technical department to Bee experts.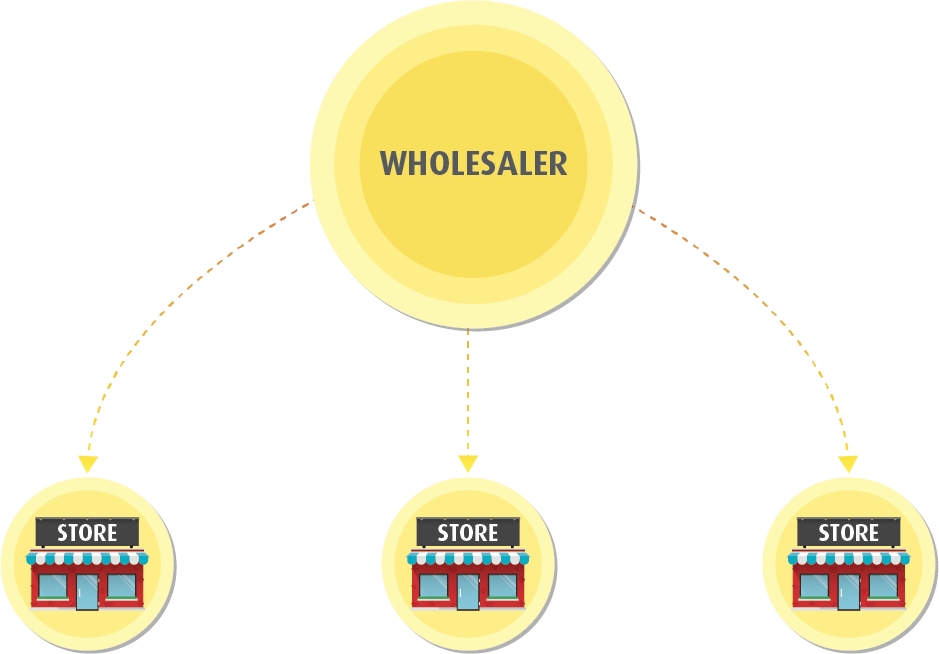 Wholesaler with a small distribution network

If you are a wholesaler and have your own network of standalone retail outlets whether you have a distribution force or not, you can add to your portfolio Bee payment services and earn from your current network with MINIMUM investment from your side.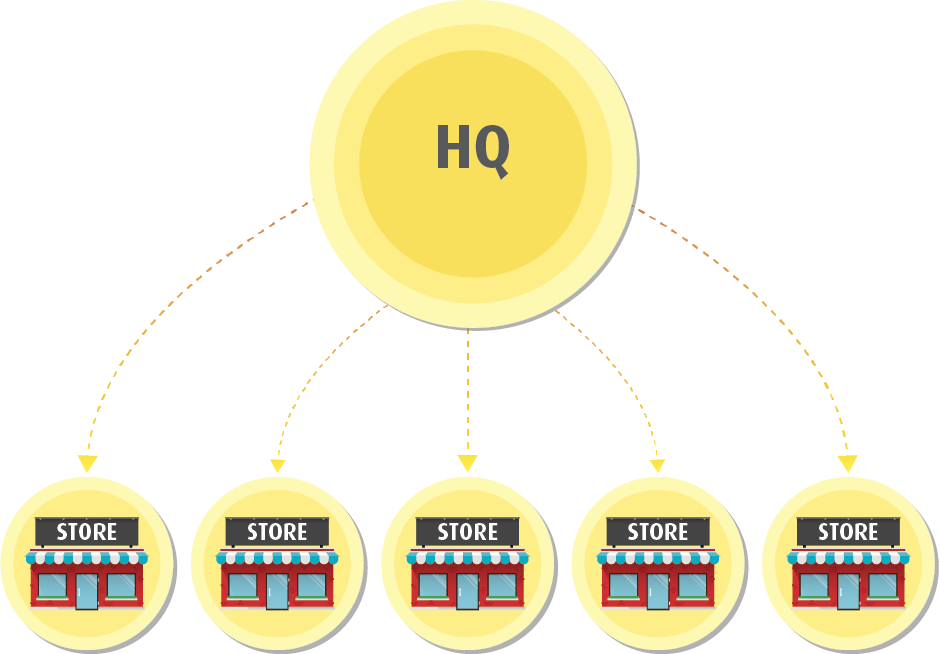 Retail chains has its own unique nature of business and their won challenges. We at Bee fully understand this unique combination and have developed a solution that fits the retail chain nature by adding a VAS to the retail outlet and generating more volumes without consuming any shelf space.
Standalone retail outlets are the backbone of Bee network. If you are a standalone outlet, then Bee is your perfect partner to offer thepayment service in your outlet with the most powerful system and 24X7 call center and support.
Subscribe to Our Newsletter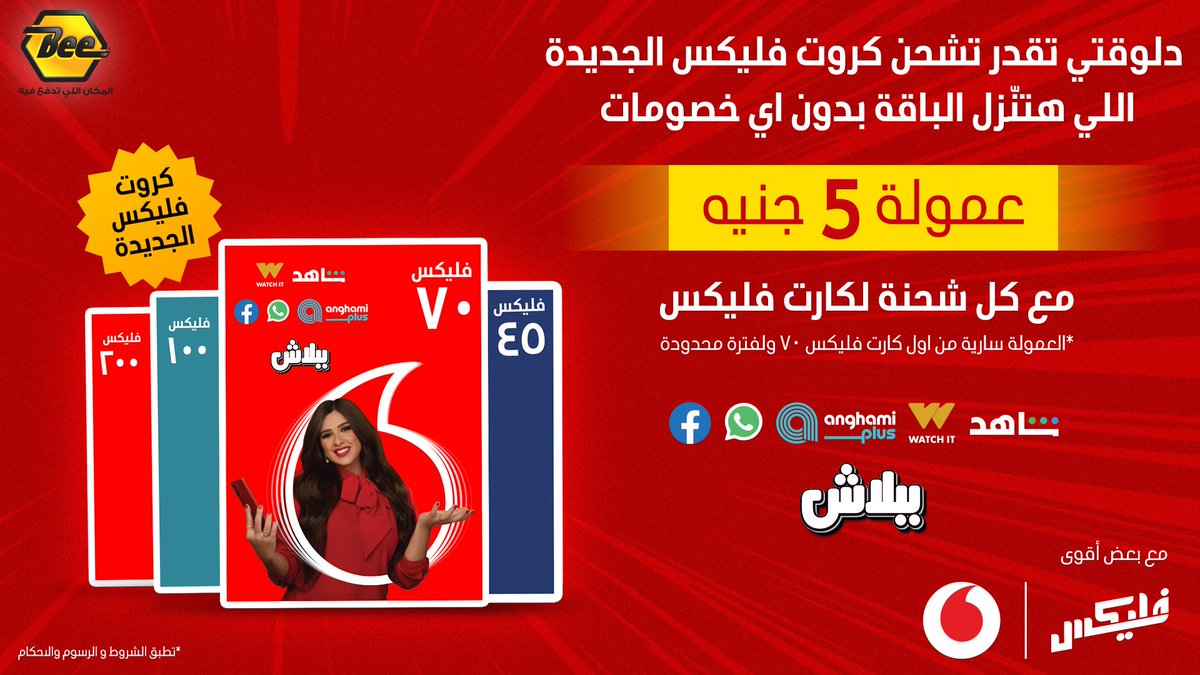 عمولة 5 جنيه 😍 دلوقتي تقدر تشحن كروت فليكس الجديده اللي هتنزل الباقه بدون خصومات وليك 5 جنيه عموله مع كل شحنة لكارت فليكس *تطبق الشروط والاحكام*
Call Us Now
16233 (16BEE)
Phone: +2 0225976404
Fax: +2 0227508894
Send A Massage
info@bee.com.eg
sales@bee.com.eg
support@bee.com.eg
Nationwide Offices
Alex – El Nakl and El Handsa St, Terrace Smouha Building E, Apartment 103, behind Smouha Club, Smouha , Alexandria
Delta – Floor 1, Flat 1, 99 Ebn El Fared St. with Haroun El Rashedy St, Tanta
Cairo – Flat No. 1, in Building No. 3, Khaled Bin Al Waleed Str, off 262 Street Maadi, Cairo
Giza – Building No 3, Flat 103, Doret El Fadl St., Extesion From Mahmoud Haredy Al Mohawelat St, Mahatet Al Matbaa Haram, Giza
Assuit – Floor 5, Flat 5, Al Malk Tower, El Nasr ST, Taksem El Petrole, Assuit
Luxor – Floor 1, Flat 2, Pizza Tower Home, Television St, Luxor