Bee Customer Care is always happy to assist you with any queries or concerns you may have. Simply call our Hotline on 16BEE (16233) 24 hours, 7 days a week and one of our dedicated Call Center Representatives will take care of you.
Alternatively, you can fill in the below form and we will get back to you shortly
Call Us Now
16233 (16BEE)
Phone: +2 0225976404
Fax: +2 0227508894
Send A Massage
info@bee.com.eg
sales@bee.com.eg
support@bee.com.eg
Nationwide Offices
Alex – El Nakl and El Handsa St, Terrace Smouha Building E, Apartment 103, behind Smouha Club, Smouha , Alexandria
Delta – Floor 1, Flat 1, 99 Ebn El Fared St. with Haroun El Rashedy St, Tanta
Cairo – Flat No. 1, in Building No. 3, Khaled Bin Al Waleed Str, off 262 Street Maadi, Cairo
Giza – Building No 3, Flat 103, Doret El Fadl St., Extesion From Mahmoud Haredy Al Mohawelat St, Mahatet Al Matbaa Haram, Giza
Assuit – Floor 5, Flat 5, Al Malk Tower, El Nasr ST, Taksem El Petrole, Assuit
Luxor – Floor 1, Flat 2, Pizza Tower Home, Television St, Luxor
Bee offers its unique service at an extensive number of Retail outlets nationwide. All you need to do is look for Bee sign and ask for the service. To find a location near you, please call our Hotline on 16BEE (16233).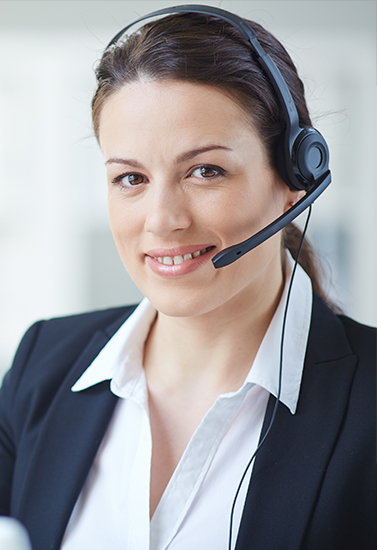 When you contact us, you'll always talk to real, in-house friendly humans. All Customer Care Advisors work from our headquarters in Cairo, Egypt.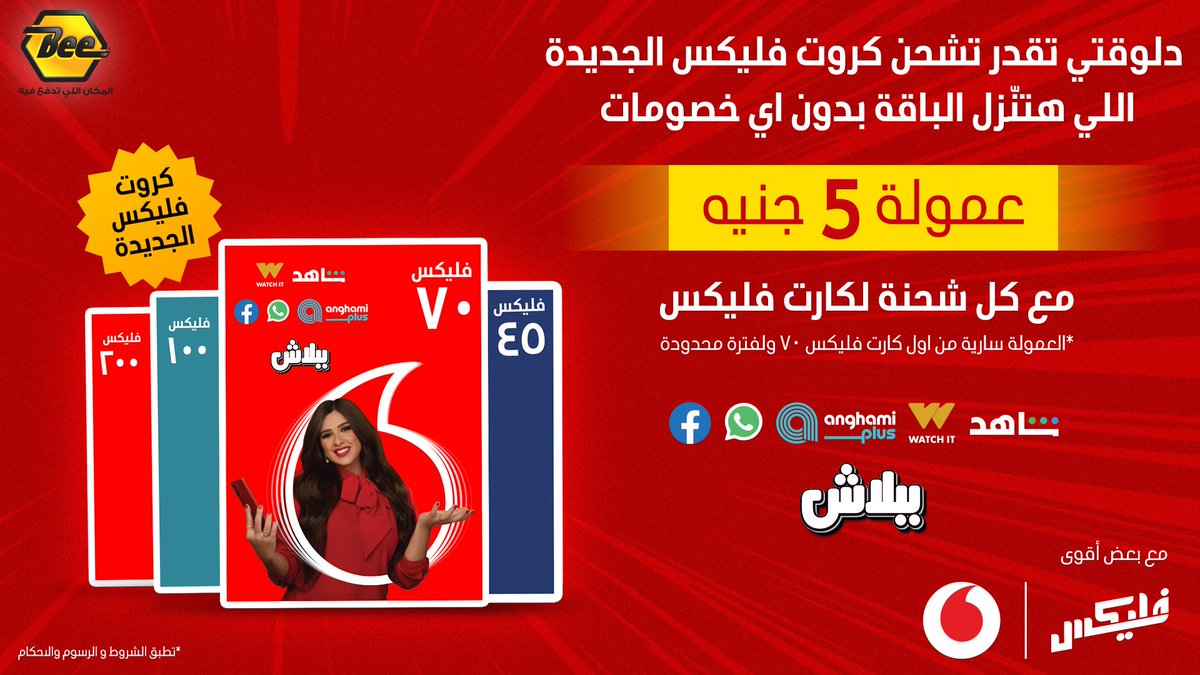 عمولة 5 جنيه 😍 دلوقتي تقدر تشحن كروت فليكس الجديده اللي هتنزل الباقه بدون خصومات وليك 5 جنيه عموله مع كل شحنة لكارت فليكس *تطبق الشروط والاحكام*